MoOS – The FreeBSD gnome out of box distro.
FreeBSD is a free and open-source Unix-like operating system descended from Research Unix via the Berkeley Software Distribution (BSD). Although for legal reasons FreeBSD cannot use the Unix trademark, it is a direct descendant of BSD, which was historically also called "BSD Unix" or "Berkeley Unix". The first version of FreeBSD was released in 1993, and as of 2005 FreeBSD was the most widely used open-sourceBSD distribution, accounting for more than three-quarters of all installed systems running open-source BSD derivatives.
FreeBSD has similarities with Linux, with two major differences in scope and licensing: FreeBSD maintains a complete operating system, i.e. the project delivers kernel, device drivers, userland utilities and documentation, as opposed to Linux delivering a kernel and drivers only and relying on third-parties for system software.
Much of FreeBSD's code base has become an integral part of other operating systems, such as JuniperJUNOS, Apple's Darwin (which is the base for macOS, iOS, watchOS, and tvOS operating systems by Apple), pfSense, the Nintendo Switch system software, and the operating systems running on Sony's PlayStation 3 and PlayStation 4.




To install you need 2.5 Ram Memory Minimum Required
In 12.0 Version use in virtualbox PAE option checked and if you use GRUB don't forget to check ZFS filesystem
For 32 bits machines use FreeBSD Bootloader option only instead of GRUB
ZFS file system recommended
MoOS is a distro of FreeBSD with gnome out of box ready to run in your desktop PC or in a virtual machine, we recommend to use Virtual Box because MoOS comes with the VBox drivers pre-installed.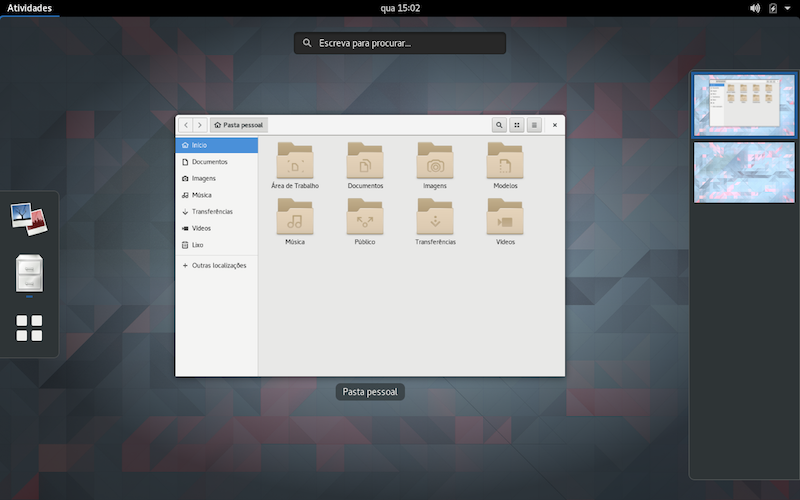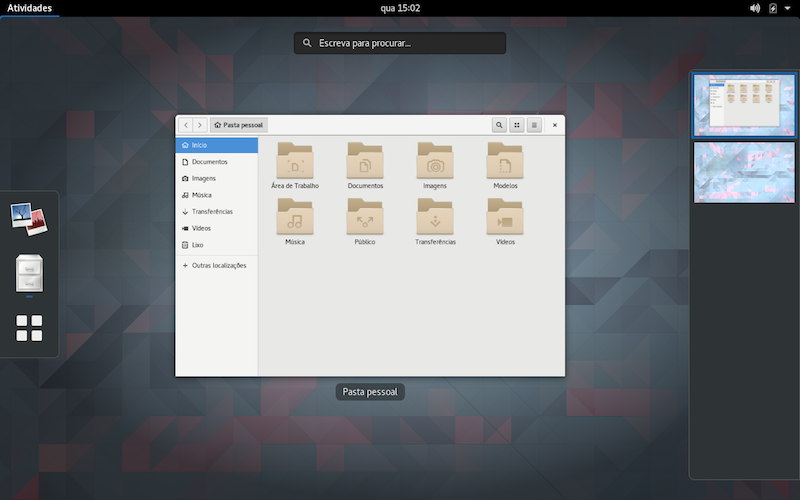 To install just use a fresh partition run the iso image from a drive and type "install" at search tool then just open MoOS Installer and go with the guided install.